References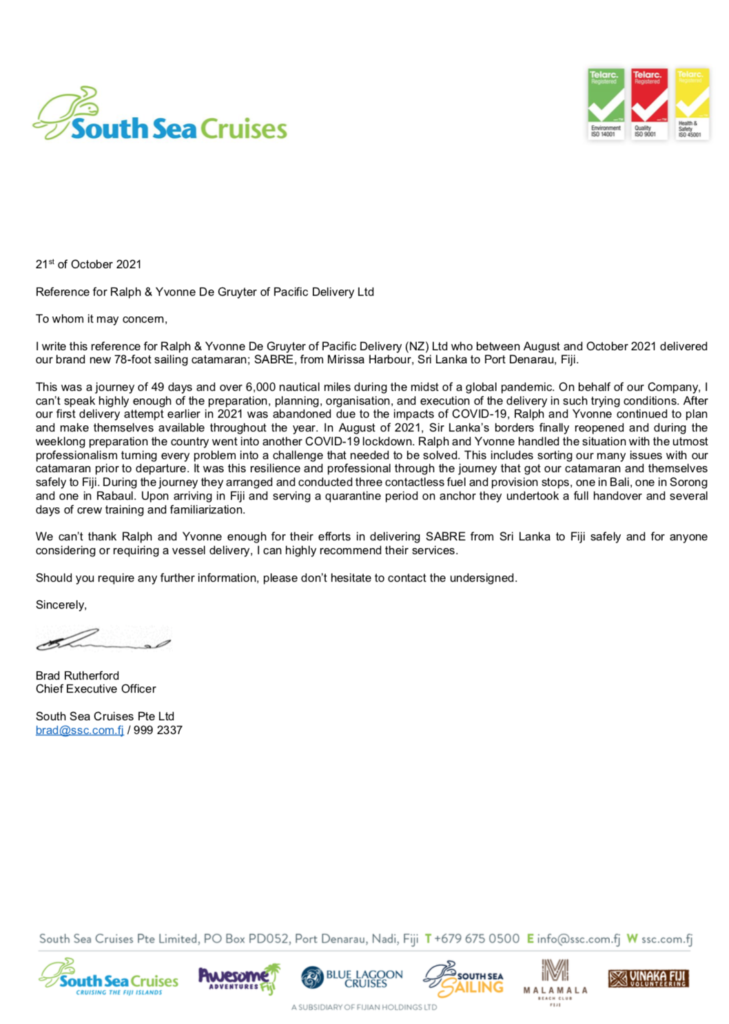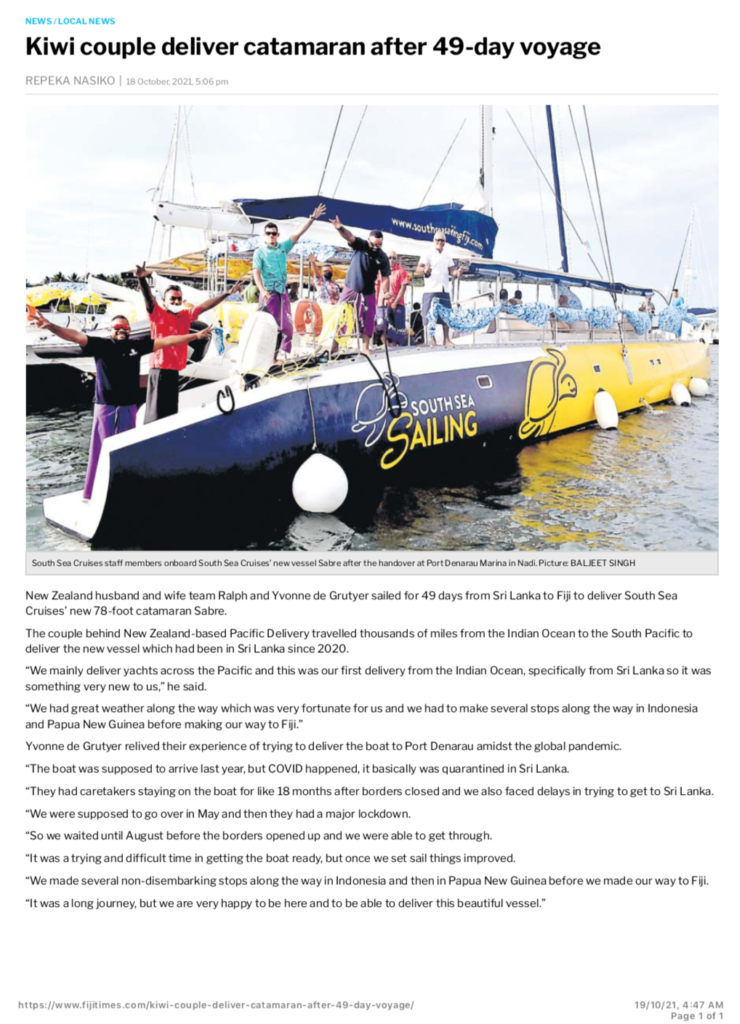 Reference – Stefan
BARBARINA ( 102ft Super Yacht) & HAIRAZOR (84ft Luxury Power Catamaran)
Subject: Best captain
To whom it may concern
Ralph captained our 102 foot Westport Super Yacht for one plus year. He was a remarkable captain friend carer protector.We had such respect for Ralph we flew him from NZ every time we had a special trip or a function as we knew it would be perfectly managed in every way.
I would recommend Ralph for any Captain responsibilities.
I am very glad our paths Xrossed and I will always use his services
Stefan
President
Stefan Hair Fashion
And
Stefan Boating World
Thank you Ralph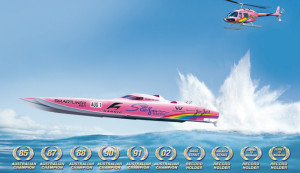 Reference – Kialoa & Barbarina
To Whom It May Concern.

Ralph de Gruyter has been employed by us as skipper of our boats over the past 8 years.
During the last 5 years he was skipper of our 102 foot motor yacht, Barbarina,  which he located for us in Los Angeles. His help during the purchasing process was invaluable and the  transaction would not have  proceeded without his involvement.Ralph is an extremely able skipper with very high standards of maintenance, safety and care. We had super yacht  standards on Barbarina which  was always immaculately presented. He delivered Barbarina from LA to Auckland via the Marquesas Islands, and Tahiti. He has also done numerous ocean crossings to the Pacific Islands for us – a number of which I accompanied him.
Ralph has the ability to socialize with all age groups and was always positive and good company to cruise with.
Totally reliable, I would highly  recommend Ralph to any person wanting a skipper or boat delivery.
I can be contacted Auckland 09 5756279. Sincerely,
Mark Staples.
C&C 38 – Bumpy Dog – 2016 Opua-Noumea-Auckland
I contracted Pacific Deliveries to sail my C&C38 Bumpy Dog from Opua to Noumea around late May / early June. Ralph agreed to do this short-handed with myself as the second crew; time would be flexible and we'd wait for the right weather window.
During the preparation I quickly noticed that Ralph's approach to preparation is meticulous, leaving nothing to chance but checking everything. In addition to good advice he also took an active part in some of the preparation work.
Ralph's philosophy is that sailing should be a good experience, and he was happy to wait until a good weather window appeared. Once on our way the wind and sea weren't quite as placid as we had hoped, and Ralph's cautiousness again was evident in his sail setting.
But his sense of balancing the sails turned out to be perfect, and in spite of their small size we arrived in Noumea six-and-a-half days after our departure. I was very impressed with his knowledge and experience as a blue water sailor, and can only say that I learned a lot along the way.
The arrangement was that he'd be the skipper and I would be the crew. This worked very well; Ralph is excellent in explaining what we'd be doing and how we would execute, and we worked well as a team.
In summary, I have nothing but praise for Ralph's approach to both preparation and execution of the passage, but above all his easy and confident manners made sure that the whole trip was indeed a great experience. I can definitely recommend Pacific Deliveries for a prudent, well planned and efficient yacht delivery.
Noumea Ocean